We specialize in psychotherapy services that honor your past experiences and guide you toward a deeper, more meaningful life.
We can all use some support sometimes. At YCC, we believe that support shouldn't only be effective; it should also be empowering, inclusive, and de-stigmatizing. Maybe you're ready to understand yourself on a deeper level, to begin working through painful past experiences, identify and address the source of the challenges you're facing, or gain coping skills and find support on maintaining… We're here to come alongside you on that journey.
Diversity and inclusion are at the heart of Yellow Chair Collective. We specialize in multicultural therapy with an emphasis on serving the Asian American community.
Due to our unique background, most of our therapists are Asian and Asian American. We also have team members of different cultural backgrounds which makes us a multicultural practice. We welcome clients from all backgrounds, cultures, races, etc. while having a special focus on Asian American therapy and mental health. 
About Us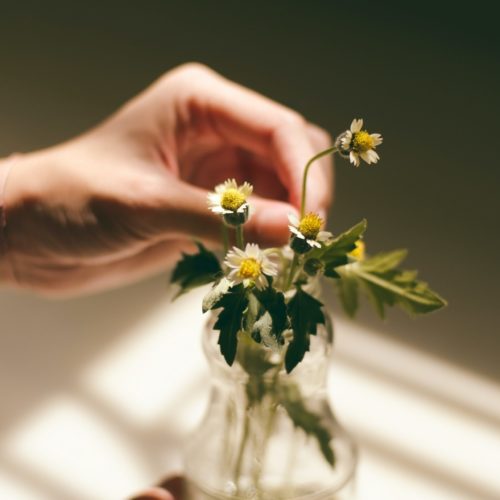 Yellow Chair Collective Approach
We want to help you create a life that's in alignment with the things that are most important to you.
We believe that in order for therapy to be effective, it must take into account everything that makes you… you. The team at YCC will get to know you as the whole person you are, not just as a set of symptoms or challenges you're facing. We will work together to help you to gain new insight into your experiences, recognize and reframe the messages society or culture may have told you about who you are, and deepen your connection to yourself and those around you.
Here at YCC, we've created a space specifically for those seeking an inclusive therapist who embraces intersectionality and understands the complexities that make up one's identity: multiculturalism, race, sexual orientation, neurodiversity, and more. We offer culturally-sensitive and responsive therapy, welcome neurodivergent folks, and are LGBTQIA+ affirming. 
Working with us goes beyond just short-term solutions. We want to help you create the lasting change you are looking for.
It starts with your first appointment!
Your first appointment is your opportunity to get to know us.
You'll learn how we can help you and decide for yourself if we're a good fit.
Schedule an Appointment
The Yellow Chair Collective team is made up of professionals who have received extensive training in methods meant to meet your specific needs. We specialize in multi-cultural and Asian American experiences. Our therapists are equipped to find balance for those that want to process the immigrant experience or would like to identify how to bridge the gap of generational culture.
The Yellow Chair of Compassion and Confidentiality
Our Yellow Couch is a place for you to feel safe. A place you can come home to yourself in. A resting place to feel accepted and at peace whilst sharing your stories.
The Yellow Chair Collective offers confidential therapy rooms and private calls for your total peace of mind.
We're a place you can be comfortable throughout your journey of self-discovery and healing.
About Us
Meet Our Psychotherapists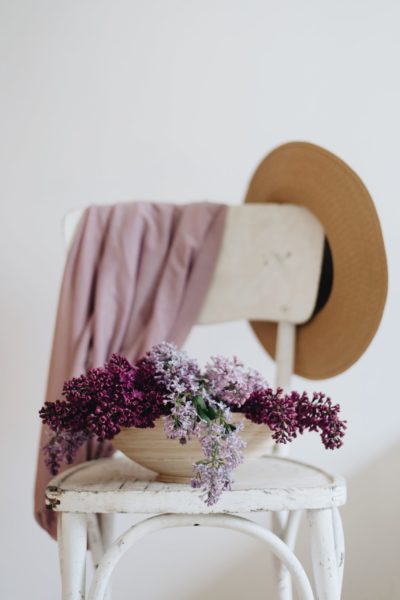 Are we the right therapists for you?
We understand that choosing a therapist is a big decision, and we want to be sure you find the one that's right for you. Your first appointment is an opportunity to get to know your therapist. They will answer your questions, you'll learn about how they can help, and you can decide if they're a good fit. If you don't feel it's the right match, we'll work together to pair you with another therapist on our team whose style, expertise, and lived experience may be better suited to you. 
Most of our therapists come from Asian/Asian American and multicultural backgrounds. Our practice is unique in this way, as most YCC therapists are able to understand you in ways that other therapists who do not specialize in multicultural/Asian American populations may have difficulty doing so. We understand there are a unique set of issues and variables that come with being multicultural. We get it. Let us be your safe space that also empowers you to navigate this difficult world we face.
Our team of compassionate therapists offer support and guidance every step of your journey
Create an inner life that matches your value system
Feel the comfort of your own authentic self.
Let's begin this journey together
Schedule an Appointment