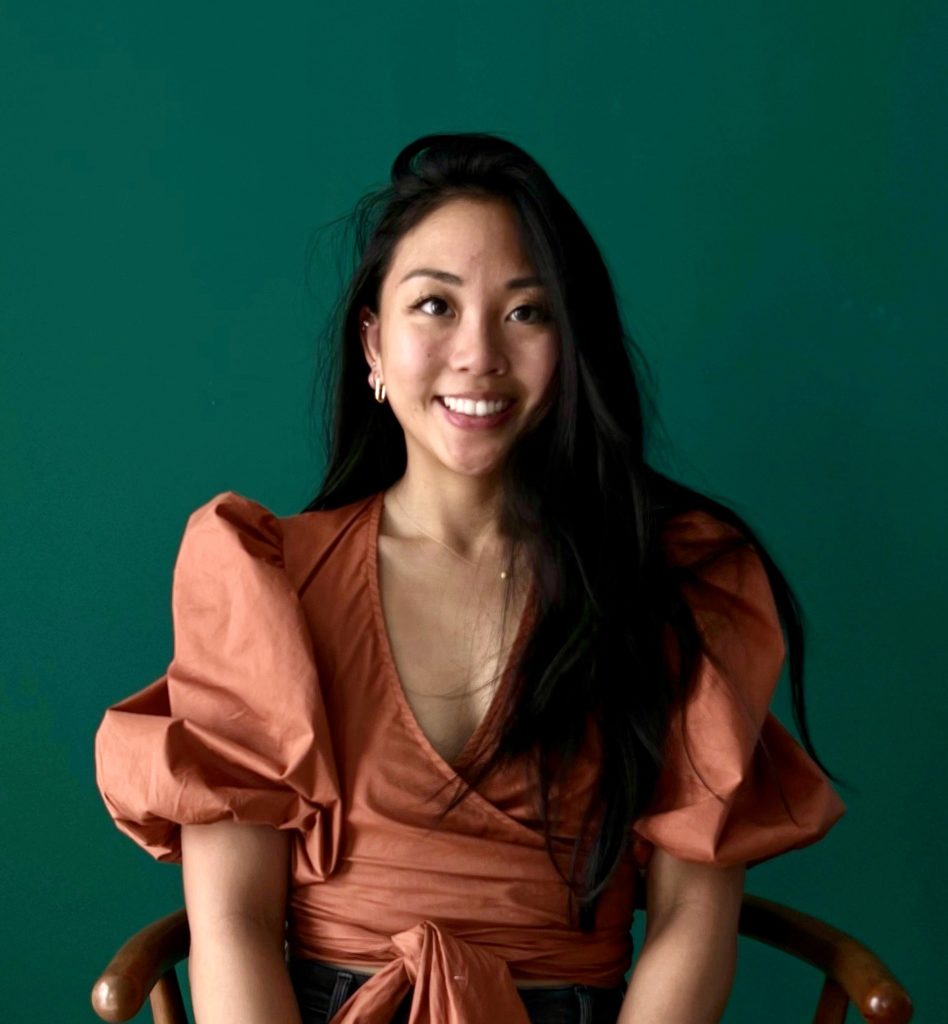 Liz Chang, MA
Teen, Adult & Couples Therapist
I help people who often identify as being creative, highly empathetic, sensitive individuals who have high hopes for themselves and strongly value connection, but feel stuck for some reason or another. Through collaborative conversations and questions, I support my clients in identifying and redefining their relationship to the problem and support them in creating a life that feels more aligned with their goals, values, and strengths.
Pronouns: She/Her
Location: California,Online
Language: English & Conversational Mandarin
Fee: $175
Sliding Scale: Not Available at this time
Insurance: Cigna in-network & can provide superbill for PPO plans
Accepting New Clients: Yes
Populations:
Specialties:
Adult ADHD
Anxiety & Stress Management
Asian & Asian American Experience
Burnout & Perfectionism
Creatives & Highly Sensitive Person
Hi, I'm Elizabeth.
We haven't yet met. I don't know your struggles or what you hold dear. I don't know what problems have taken over your life — what they've stolen from you or what they convince you of. I don't know what you fight for every day — the values, hopes, and dreams that carry you forward.
But I know the courage it takes to search for solutions — to ask for help, when all you feel is lost. So thank you for being here and for considering to take a chance on me, a stranger with a degree.
Allow me to ease the Anxiousness— I'm familiar with its urgent pull toward answers and certainty. Who am I? What can I help with? What is therapy going to be like with me?
Who am I?
My name is Elizabeth. I believe in the power of healing through our individual and collective stories. I help people by untangling problem stories and uncomplicating suffering so that they are able to reclaim their lives through greater clarity and agency. Our work together would be a deeply creative and collaborative process in which compassion, curiosity, and humility sit with us in every session.
My approach is grounded in Narrative therapy and influenced by post-modern and social-justice informed theories. I also utilize solution-focused, strengths-based interventions, and client-directed therapy.
I'm Passionate About working with…
Overthinking, Fear, & Doubt
Has overthinking, fear, or doubt stopped you from pursuing a life that felt more aligned? Does it constantly ask for reassurance, answers, and comfort — making it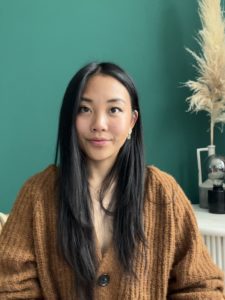 difficult to trust your decisions, skills, or capabilities? Maybe it applies pressure with the lure of perfection or convinces you to make yourself small in an effort to reduce the risk of being discovered as an imposter.
What if we could nurture the concerns of overthinking, fear, and doubt without letting them dictate our lives and actions? Through gentle and supportive questions and reflection, I will support you in understanding how Overthinking, Fear, and Doubt have impacted your life and how you can develop a different relationship to it.
Creatives, People-Pleasing, Helpers/Givers
Do you sit with the tension of your value of connection and the exhaustion of caring too much? Do you pride yourself on being a Helper and a Giver but struggle with feelings of selfishness or guilt for giving yourself the same attention?
I wonder, how do we have compassion for ourselves and our own limitations to give? What would Kindness to ourselves and others look like? Together, we can unravel the stories around the obligation to Give and the fear of selfishness about Receiving. If you choose, we can start to release and surrender old ideas and hold space for new ones that feel more sustainable.
Couples
What gets in the way of the relationship that you would like to have? Is it Blame, Insecurity, or Fighting? Maybe you're not sure yet, but you know something isn't working.
We will focus on the Relationship — how it operates, the problematic practices that influence it, what it needs, and what its hopes and dreams are. And together we can reclaim, create, and practice new relational habits that support your shared relational intentions.
What Therapy with Me Looks Like
A reminder: You are not the problem. The problem is the problem.
In this space, I'll invite you to:
Slow down to the pace of change
Allow the tension of growth to encourage you
Lean on curiosity in the presence of discomfort
Explore what works & rule out what doesn't
Embrace the messiness of the human experience
Trust yourself as the expert on your life
The stories of our lives, relationships, situations, experiences, struggles, and joys are complicated, changing, messy, nuanced, contradictory, and beautiful. Let's journey together.
Registered California Board of Behavioral Sciences Number: AMFT 129493
Supervised by Jessie Li, LMFT 102623